Analize need
and pricing

Materials and realization

Cleaning
and finish
---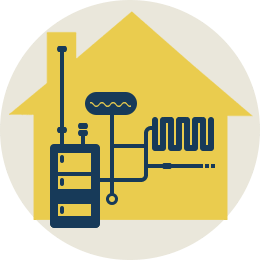 Residential Services
Get Your Home Back Today!
At Blue Planet Plumbing, we understand that when you are experiencing a plumbing problem at your home, you want it fixed right away! Problems with your residential plumbing system can be extremely stressful, dangerous, and costly. However, at BP our residential plumbing repair team will provide prompt, professional plumbing service 24/7, 365!
---
Commercial Services
Repair Your Home or Business!
Whether you own a small business or run a large corporation, Blue Planet plumbing is the #1 choice for all of your commercial plumbing repair, installation and remodeling projects in San Diego County. With over 45 years of combined commercial plumbing experience, our licensed plumbing technicians are trained and skilled in all aspects of commercial plumbing repairs and installation. For more information give us a call today!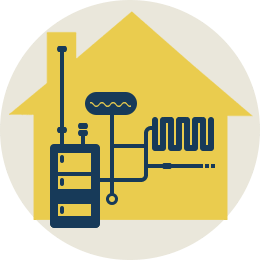 ---
Need more information about our services?
Popular Plumbing Services
---
Plumbing Maintenance Packages

We offer 3 different options for continued maintenance on your plumbing to take preventative measures to ensure that your home is prepared and safe from any plumbing nightmares that you may have.

Healthcare Plumbing Services

We are a proven plumber in the San Diego healthcare industry. Our plumbing technicians understand how many people rely on the services that healthcare facilities offer, and that they are unable to shut their doors completely in the event of a plumbing emergency.

Plumbing Services for Property Managers

Blue Planet Plumbing offers complete, prompt, and affordable maintenance and repair services.  Through our highly trained and skilled in-house staff and extensive contractor contacts, we provide professional maintenance services of unmatched quality.